OUR PRIMARY FOCUS IS TO LEVERAGE OUR CORE VALUES AND DISCIPLINES TO HELP YOU CONTINUE TO EXPAND YOUR BUSINESS NEEDS RELATIVE TO MID-LEVEL AND EXECUTIVE RECRUITING AND STAFFING.
Discover The World Of Recruiting...
Zeal Management Group is a dynamic recruiting firm that specializes in corporate staffing and recruiting for both small and large construction, healthcare, information technology, state and federal government agencies. Our continued goal is to provide a seamless onboarding approach while recruiting a diverse workplace that exemplifies premier talent with the ability to thrive in today's fast pace workforce.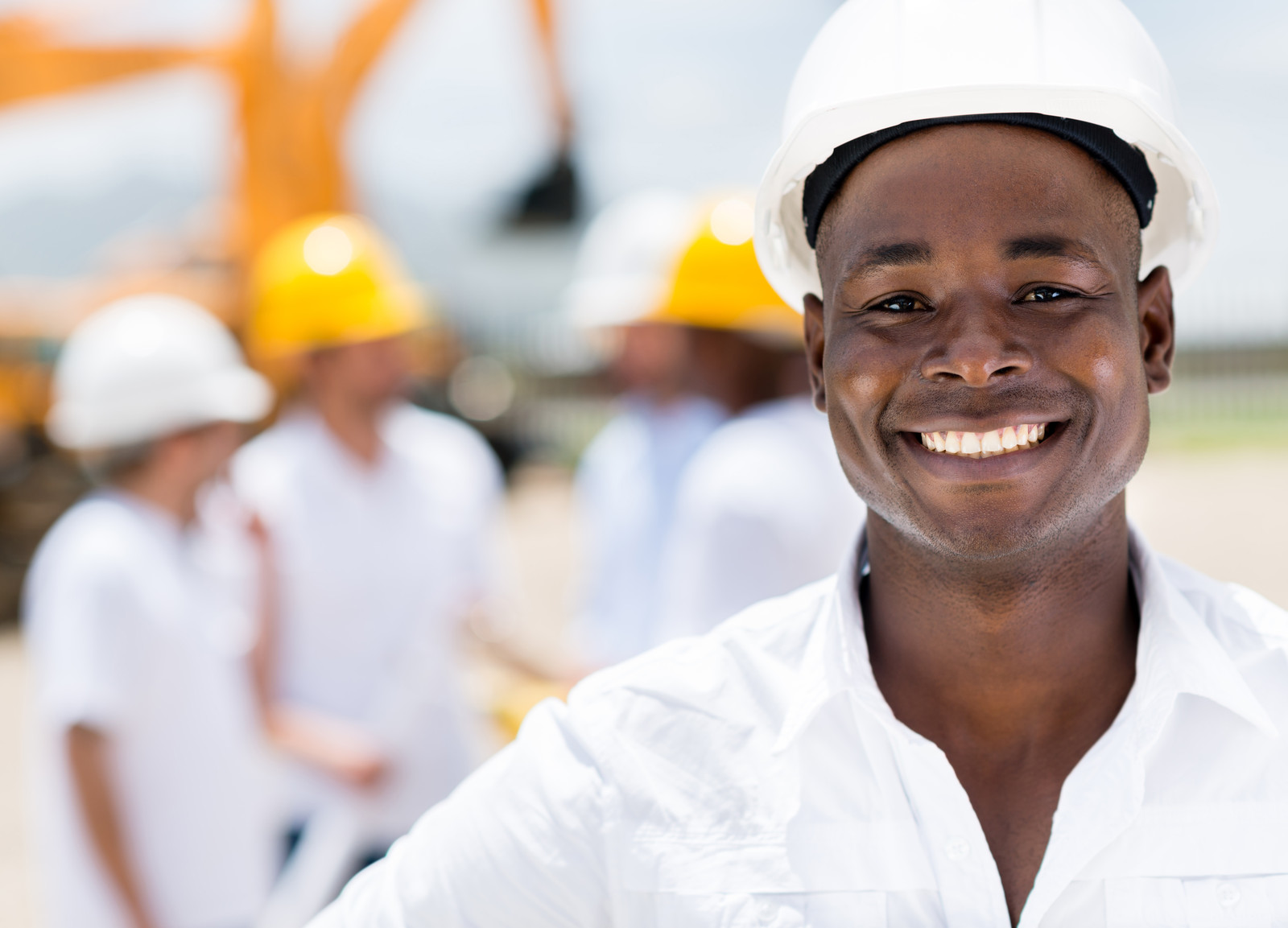 Discovering
The World Of Shared Values...
Our job goes beyond just imagining and creating beautiful digital design concepts, creating beautiful Our job is also to make…